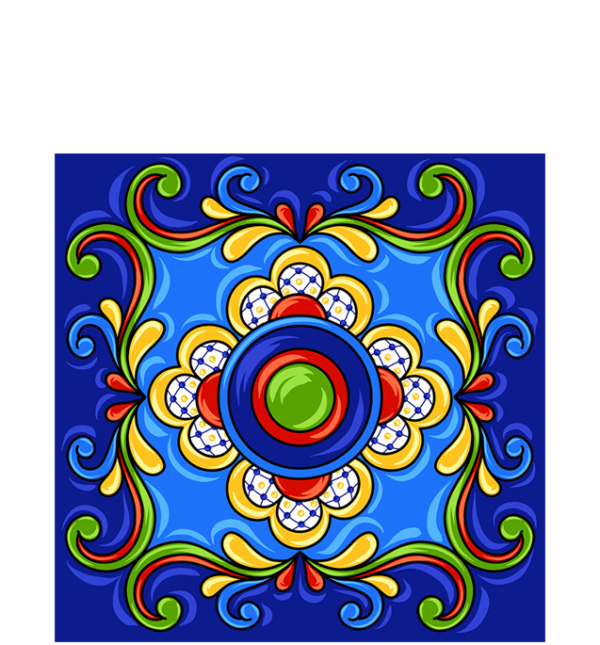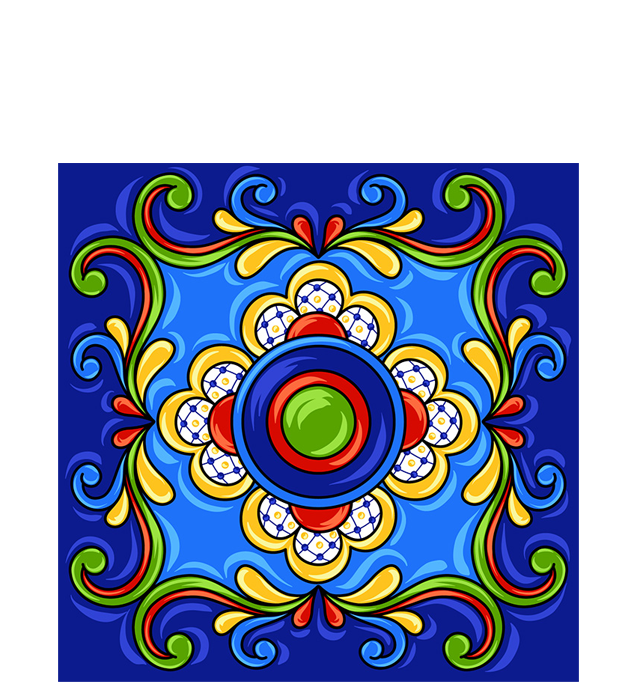 All guests are subject to the rules and guidelines of Villa Savana.
GENERAL POLICIES

The maximum rental occupancy is thirty-eight total guests. Event capacity is 175.
The host must be at least 25 years old to rent the Villa.
Check-in time is 4:00 p.m. and check-out time is 11:00 a.m.
Quiet hours for the neighborhood are from 10:30 p.m. to 7:00 a.m.
Posted funicular rules must be followed at all times, or it will be immediately disabled.
Upon check-in each adult guest will be given a key to the foyer entry door, and a private code to each suite door lock.
All keys must be returned upon checkout. There will be a $20 (USD) deduction from the deposit for each unreturned key.
Villa Savana will not be responsible for any loss or damage of personal property.
Door locks and in-room safes are provided for your valuables.
All guests will abide by Mexican law.
POOL AND SPA POLICY
The pool and spa must be used in a safe manner at the guest's own risk. An adult must accompany children at all times. *Individuals over the age of 12 are considered adults, 12 and under are considered children. No diving, running or jumping off walls. Absolutely no additives are allowed in pool or spa at any time.
PAYMENT SCHEDULE POLICY
A deposit of 50% of lodging costs is due within 5 days of reservation. If not received at this time, the reservation will be cancelled. Remaining 50% balance, security deposit and chef services fees are due 60 days prior to arrival. Balance for holiday bookings are due 90 days prior to arrival.
CANCELLATIONS & REFUNDS POLICY
There are no refunds for full or partial cancellations. For this reason, trip cancellation insurance is strongly advised.
SECURITY DEPOSIT POLICY
A $1000 (USD) security deposit is due with payment of balance. If there are no damages or lost items, this will be refunded within 14 business days of departure. Fees to cover damages, theft, and unpaid balances will be deducted from the security deposit.
WATER & ELECTRICITY
The Villa has two of its own water reservoirs.
All Villa Savana's electric plug outlets are U.S. standard (AC 110-120).
EVENTS & ENTERTAINING POLICY
For any event or gathering when the number of additional unregistered guests exceeds 50% of the total registered guests, written permission from Villa Savana is required, and additional fees may apply. Additional deposit will be required for events.
FOOD & BEVERAGES POLICY
Villa Savana offers a private chef, with renowned gourmet cuisine specific to your group's needs and desires – from intimate candlelit dinners to small/large event menus and full wait staff and beverage services. Cost of food & beverages is not included.
PET POLICY
Pets are not allowed except with permission in writing from the agent, and an additional deposit will be charged. Accommodations will be specific to those allowed. Pet privileges are reviewed on a case-by-case basis.
SMOKING POLICY
Smoking and vaping is allowed only in specified areas (rooftop cabana patio and the grand patio) and prohibited inside the common areas and suites of the villa. No candles or incense are allowed. If the odor of smoke or use of candles or incense is found or detected, sanitation cleaning fees of $400 (USD) per affected area will be deducted from security deposit for each violation.
CLIMATE
The climate in the Puerto Vallarta Region is tropical. Temperatures range from 70 to 90 degrees Fahrenheit (21 to 32 Celsius) year round.
If you have an interest in booking your event or vacation, please contact us by phone or email and we will be happy to reserve your dates as well as help you with any personal requests for your group.
USA/Canada
+1 (800) 557-2702
Mexico
+01 (800) 681-1507