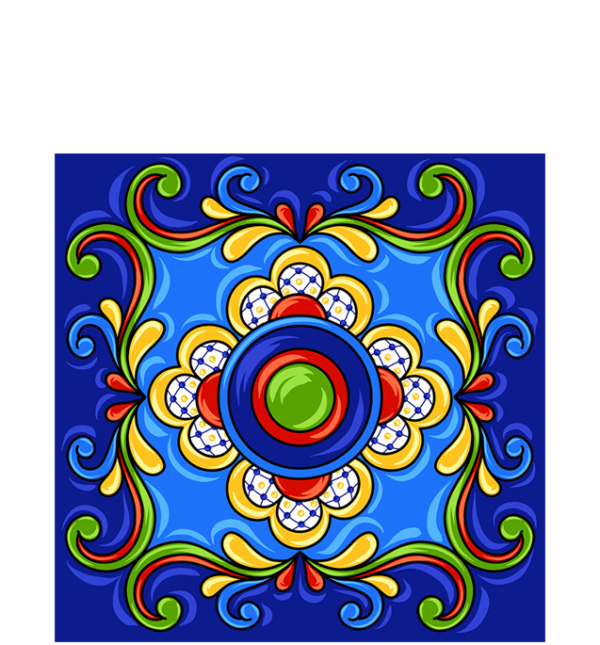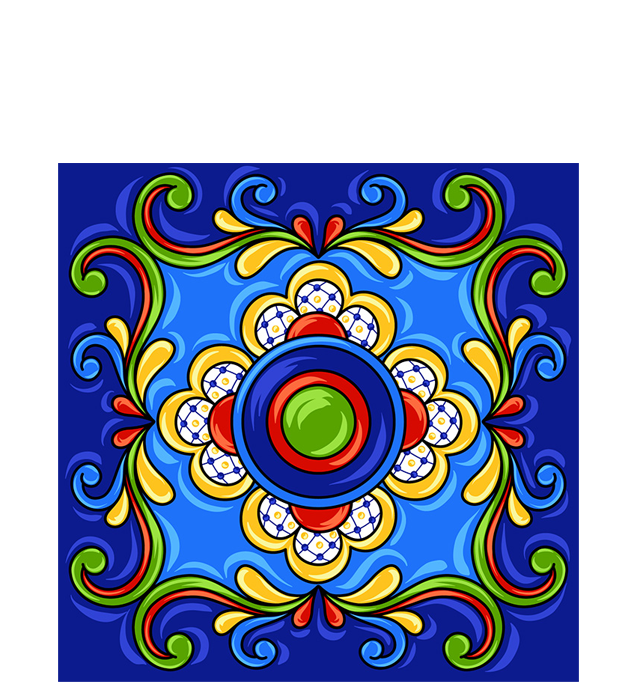 Rental Policies
All guests are subject to the rules and guidelines of Villa Savana.
GENERAL POLICIES
The maximum rental occupancy is 38 total guests.
The Host must be 25 years old to rent the villa.
Check in time is 4:00 p.m.; check out time is noon.
Smoking is allowed only on the decks and prohibited inside the rooms of the villa.
Fees to cover damages, theft, and unpaid bills will be deducted from the security deposit.
Pets are allowed with prior management approval.
Quiet hours for the neighborhood are from 10:30 pm to 7:00 am.
All guests agree to waive liability claims against the owners and staff of Villa Savana and will sign the provided Waiver of Claims and Agreement.
The pool and hot tub will be used in a safe manner at the guest's own risk. An adult must accompany children at all times. *Individuals over the age of 13 are considered adults, and 12 and under are considered children.
All guests will abide by Mexican law.
Gratuity is based on personal choice. Our staff work very hard to provide impeccable service to our guests, your generosity and thoughtfulness are very much appreciated.
SPRING BREAK AND STUDENT GROUPS POLICY
Holiday rates apply, Security deposit $5000 USD, additional security staff at cost to guest. Prepaid staff gratuity.
PAYMENT SCHEDULE POLICY
A deposit of 50% of lodging costs is due within 5 days of reservation. If not received at this time the reservation may be cancelled. Remaining 50% balance, security deposit and chef services fees are due 60 days prior to arrival. Balance for holiday bookings due 90 days prior to arrival.
CANCELLATIONS & REFUNDS POLICY
No refunds for full or partial cancellations. For this reason, trip cancellation insurance is strongly advised.
SECURITY DEPOSIT POLICY
A $1000 USD (one thousand US dollar) security deposit is due with payment of balance. If there are no damages or lost items, this will be refunded within 14 business days of departure.
EVENTS & ENTERTAINING POLICY
For any event or gathering when the number of additional unregistered guests exceeds 50% of the total registered guests, written permission from Villa Savana is required and additional fees may apply.
FOOD & BEVERAGES POLICY
Cost of food & beverages is not included.
PET POLICY
Pets are not allowed except with permission in writing from the agent and an additional deposit. Pet privileges are reviewed on a case by case basis.
SMOKING POLICY
Smoking is allowed only on the decks and prohibited inside the rooms of the villa. * If the odor of smoke is detected, sanitation cleaning fees of $400 USD per affected room will be deducted from security deposit for each violation.
GENERAL INFORMATION
Upon booking, an informative information packet, complete with all services & amenities, answering most questions from arriving guests, will be sent to the booking host. We thank you for your interest in Villa Savana and hope to have the opportunity be of service to you and your group for your vacation or event.
WATER & ELECTRICITY
The Villa has 2 of its own water reservoirs and a purification system.
All of the Villa Savana's electric plug receptacles are U.S. standard (AC 110-120) outlets.
CLIMATE
The climate in the Puerto Vallarta Region is tropical. Temperatures range from 70 to 90 degrees Fahrenheit (21 to 32 Celsius) year round.
If you have an interest in booking your event or vacation, please contact us by phone or email and we will be happy to reserve your dates as well as help you with any personal requests for your group.
USA/Canada
+1 (800) 557-2702
Mexico
+01 (800) 681-1507