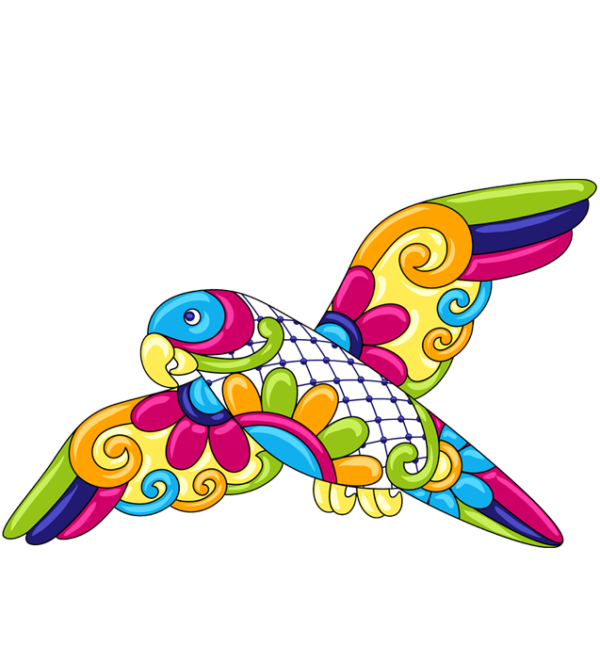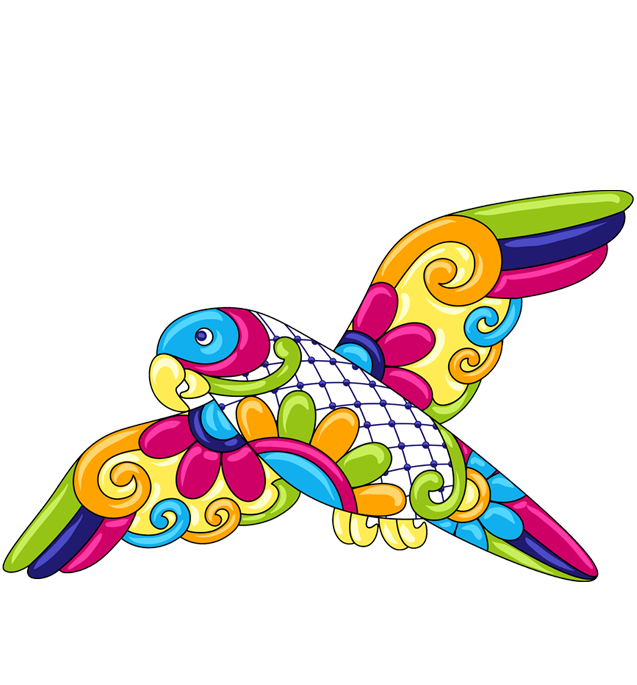 Reviews from our travel agency partners of Villa Savana
The close proximity to town ensures stunning views overlooking picturesque Puerto Vallarta featuring a sea of red roofed casitas by day, twinkling city lights in the evening and nightly firework extravaganzas over the bay. Villa Savana is uniquely blessed to be the perfect vantage point from which to witness both glorious sunrises over the tropical mountains and incredible flaming Vallarta sunsets over the Pacific. Nestled between the colonial seaside resort of Puerto Vallarta and the surrounding lush tropical jungle, the villa is just a short walk (5 minutes or so) from downtown Puerto Vallarta, Los Muertos Beach and Conchas Chinas beaches… or just a couple minutes by taxi. Be our guest at Villa Savana, enjoy the royal treatment and gather memories that will last a lifetime!
Villa Savana is an extraordinary luxury villa known for its classic Mexican Riviera architecture and breathtaking location. It is nestled in a lush, tropical jungle hillside, just above old Puerto Vallarta and offers unparalleled views of the Bay of Banderas and the whole of Vallarta… an ideal setting for intimate gatherings with family and friends, special events, weddings, celebrations and corporate retreats… And don't let the perspective of these photos fool you. It may look like the beach is off in the distance, but it's very nearby, 10 minute walk or a quick taxi ride.
Villa Savana is available for exclusive, private rentals of as few as 8 bedrooms (double occupancy) to 15 bedrooms (38 adult guests comfortably). This is an exceptional Villa with spectacular views, spacious accommodations, state of the art appointments, impeccable personal service and our renowned gourmet cuisine for intimate candlelit dinners to large event meal and beverage services. It encompasses a truly unique, hillside location, Villa Savana has extraordinary panoramic views of the breathtaking Bay of Banderas and over 30 miles of lush tropical coastline.
If you have an interest in booking your event or vacation, please contact us by phone or email and we will be happy to reserve your dates as well as help you with any personal requests for your group.
USA/Canada
+1 (800) 557-2702
Mexico
+01 (800) 681-1507