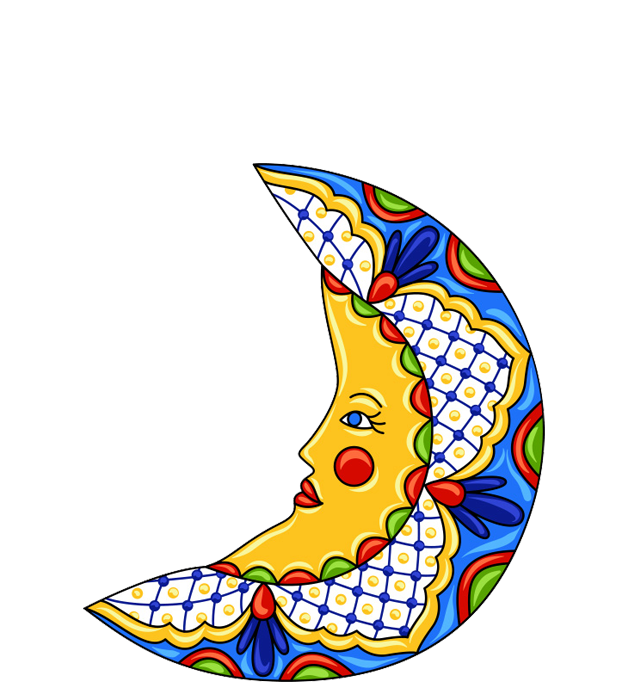 Your private spa for daily in-house spa treatments
Our full-service spa caters to body, mind, and spirit through a range of luxury spa treatments.
From massages by our in-house masseuse to facials, manicures, and pedicures, let us pamper you.
If you choose to make part of your vacation about relaxation, put on your robe and melt into a comfy chaise lounge and invite the calming of the Mexican breezes to wash over you, or lay face down on a massage table and let experienced hands take over, or slide into a Jacuzzi overlooking the breathtaking views of the bay of Banderas .
Sometimes vacations should be about pure relaxation, and at Villa Savana there are plenty of ways to do just that.
Know the benefits of taking care of yourself.
Appreciate the attention to detail.
Our personalized service will make your spa experience truly exceptional.
At Villa Savana's All Inclusive Spa, choose from an array of full-body massages, facials, nail treatments, waxing, exfoliating scrubs, and various deluxe treatments. Our professionally trained therapists give our guests the relaxing experience they desire. Our beautiful property offers many nurturing locations for your treatment – the Spa, your private suite, or nurture yourself in nature under the tropical palms of Villa Savana.
Also ask about our full service event & wedding spa packages.
Deluxe Treatments
Relax the body, rejuvenate the soul, refresh the spirit and renew the mind.
Facials
Our experienced facial specialists use pure, rich, high-performance products, offering the perfect prescription for luxurious and therapeutic facials, to enhance and nurture beautiful skin.
Nail Treatments
Treat yourself to our professional nail services; manicures and pedicures, at your service to pamper your nails, hands, and feet.
Waxing
By offering high quality products, containing both natural and soothing ingredients, our waxing specialists achieve optimal results.
Massage
Body massages performed by experienced therapists extending the utmost attention, quality and care, giving you a variety of relaxing and outstanding massage experiences from which to choose.
Body Treatments
With our collection of relaxing body treatments you can unwind, restore body and spirit in a luxurious and tranquil setting.
Body Exfoliation
Enjoy soft and radiant skin after your relaxing body scrub gently exfoliates to reveal a soft and radiant glow.
If you have an interest in booking your event or vacation, please contact us by phone or email and we will be happy to reserve your dates as well as help you with any personal requests for your group.
USA/Canada
+1 (800) 557-2702
Mexico
+01 (800) 681-1507